DeBary Dentistry
Honest Dentistry From People Who Care
Providing Excellent Dental Care to the DeBary Area
We provide exceptional dental services for you and your entire family.
If you're new to town, looking for a new dentist, or want the best dental care in the DeBary area, you can count on DeBary Dentistry.
We Want Your Whole Family to Have a Healthy Smile!
Contact Us Today for Appointment
Dental Services in DeBary
Our dentists perform many types of dentistry to meet the needs of our patients:
General Dentistry
DeBary Dentistry provides you with all of your general dentistry needs for excellent oral health, from dental cleanings to oral cancer screenings.
Gum Disease Treatment
Oral Cancer Screenings
Custom Mouth Guards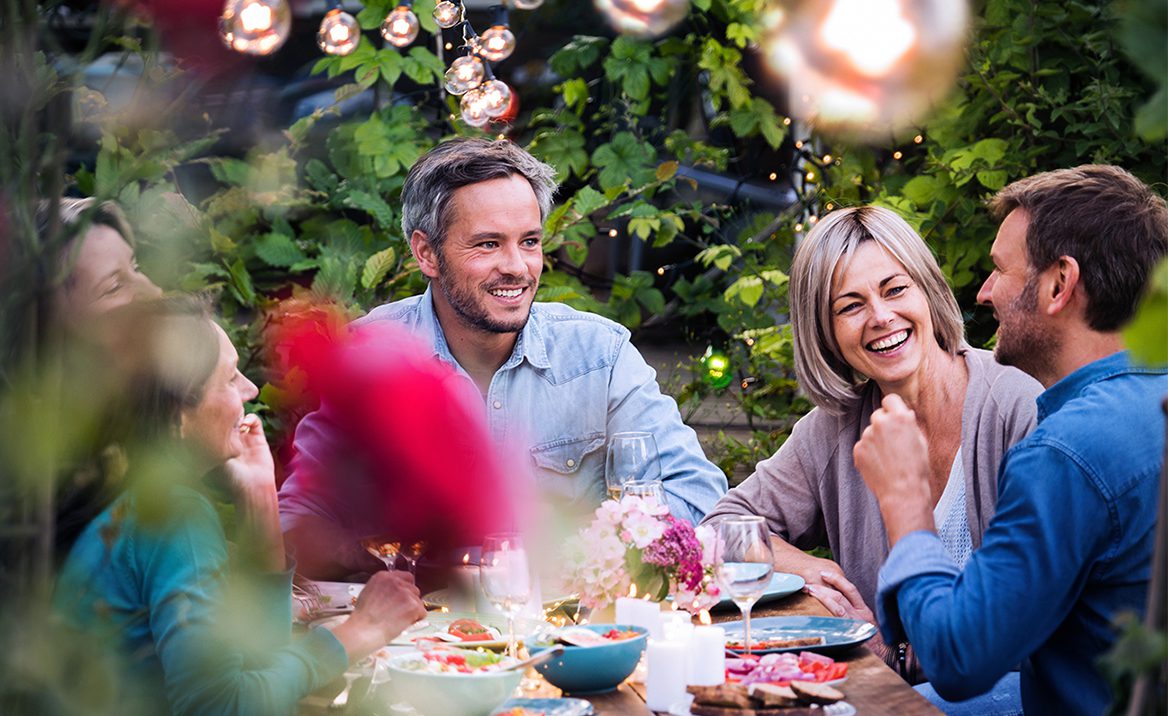 Family Dentistry
DeBary Dentistry provides you with all of your family and preventative dentistry needs for healthy smiles at every stage of life.
Dental Cleanings & Exams
Dental Sealants
Dental Fillings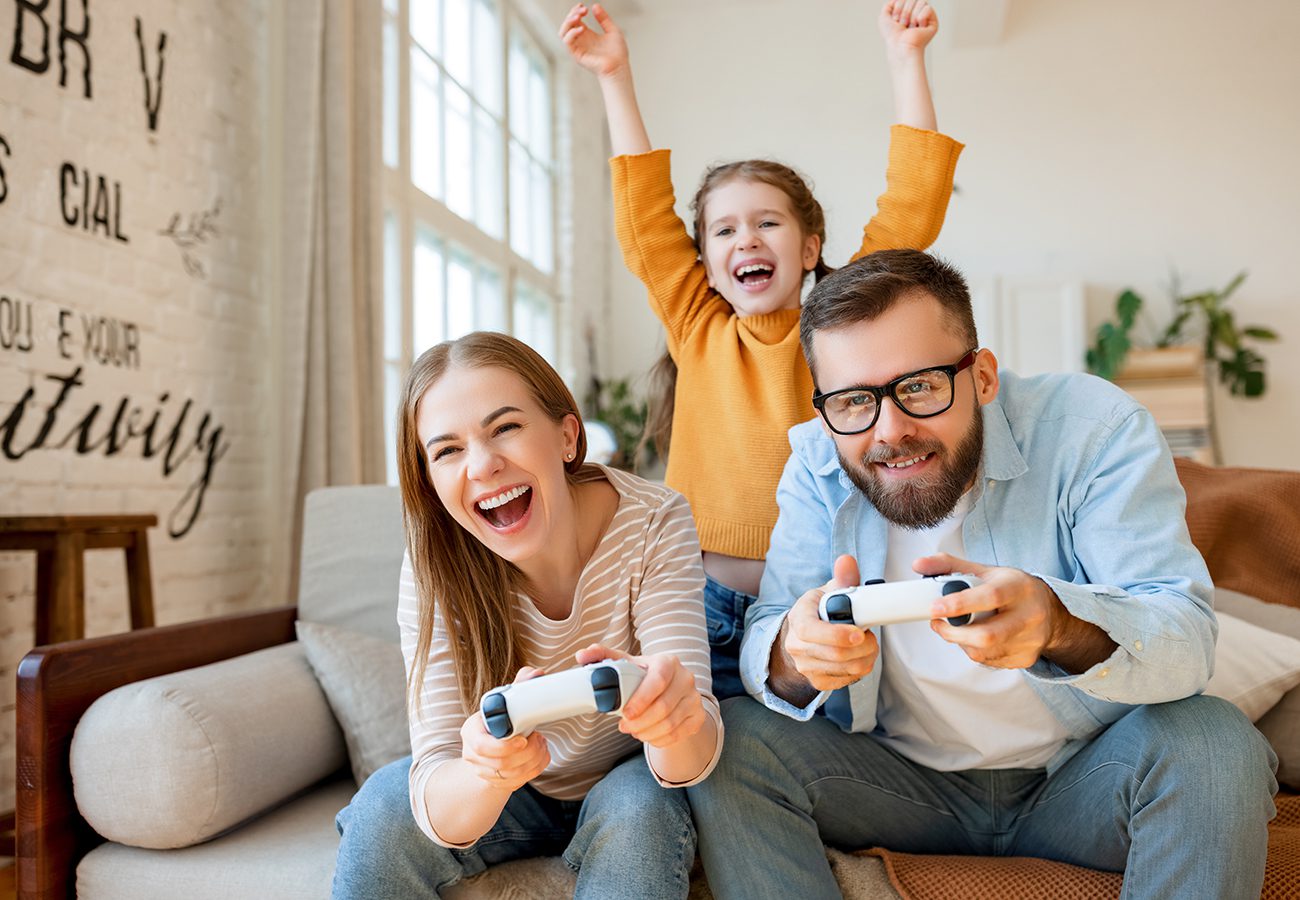 Cosmetic Dentistry
DeBary Dentistry provides various cosmetic services to help you achieve a smile you can be proud to show off. Our talented cosmetic dentists can create the smile you have always wanted.
Teeth Whitening
Invisalign®
Dental Implants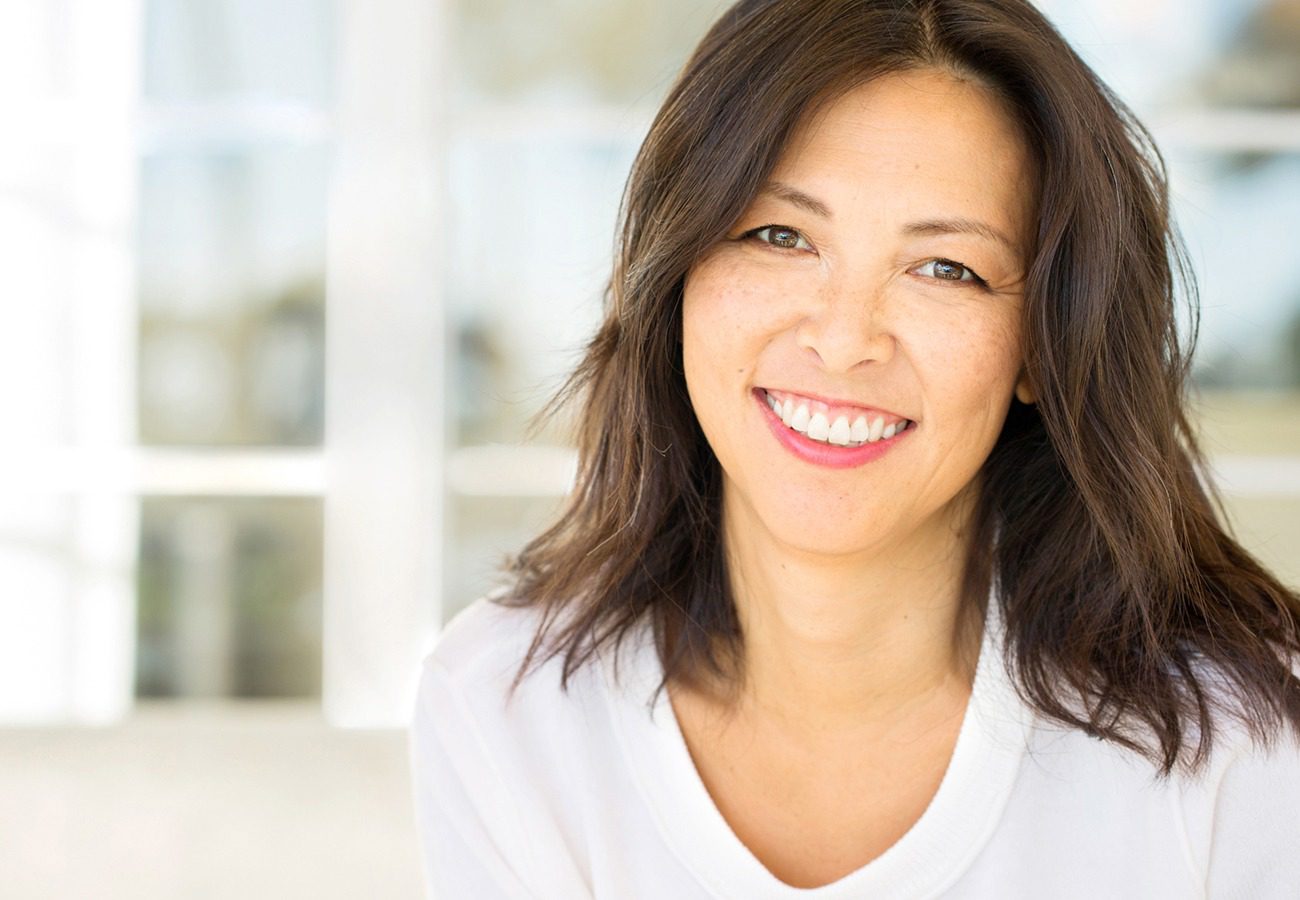 Restorative Dentistry
DeBary Dentistry offers the services you need to ensure your mouth and teeth stay as healthy as possible. If you need a cavity filled, broken tooth fixed, or missing teeth replaced, we can help you.
Dentures
Root Canals
Dental Crowns And Bridges
Implant Dentistry
Dental implants are an excellent tooth replacement option for many people. Learn more about how DeBary Dentistry dental implant services restore your mouth with a fully functioning set of teeth.
Dental Implants
All-on-4 Dental Implants
Full Mouth Reconstruction
DeBary Dentistry can make your broken smile beautiful again. Click on the Learn More link to see how a full mouth reconstruction plan improves your oral health and appearance.
Dental Implants
Dental Veneers
Dental Crowns And Bridges
Oral Surgery
DeBary Dentistry offers many types of oral surgeries, such as tooth extractions and bone grafts. Click the Learn More link to find out what oral surgery procedures we perform and how we can help you.
Tooth Removal
Wisdom Teeth Extractions
Bone Grafts
Dental Emergencies
DeBary Dentistry provides same-day emergency dental appointments for patients in need of urgent care.
Endodontic Treatments
Our dentist can diagnose tooth pain and perform root canal treatments or other procedures on a tooth's interior. In many cases, we can preserve a diseased or injured tooth through treatment.
Root Canals
Dental Traumas
Periodontic Treatments
DeBary Dentistry focuses on surgical and non-surgical therapies to remove any infection in your gums, replace missing tissues with gum or bone grafts, and treat missing teeth with dental implants.
Gum Disease Treatment
Bone Grafts
Oral Cancer Screenings
Smile Makeover
A smile makeover is a comprehensive treatment plan that may involve multiple cosmetic and restorative treatments. Focusing on both the aesthetic appearance of your smile along with your oral health, a full smile makeover improves both the look and function of your teeth under one plan. By combining a series of treatments tailored specifically to your unique needs, we can restore your confidence and give you a healthy smile you're proud to share.
Dental Implants
Dental Veneers
Teeth Whitenting
We Want Your Whole Family to Have a Healthy Smile!
Contact Us Today for Appointment
Flexible Payment Options For High-Quality Dental Care in DeBary
For your convenience, DeBary Dentistry accepts:
A wide range of PPO dental insurance plans - click here to see which insurances we accept
Cash and check
All major credit cards, including MasterCard, VISA, Discover, and more
We do NOT accept HMO or Medicaid plans.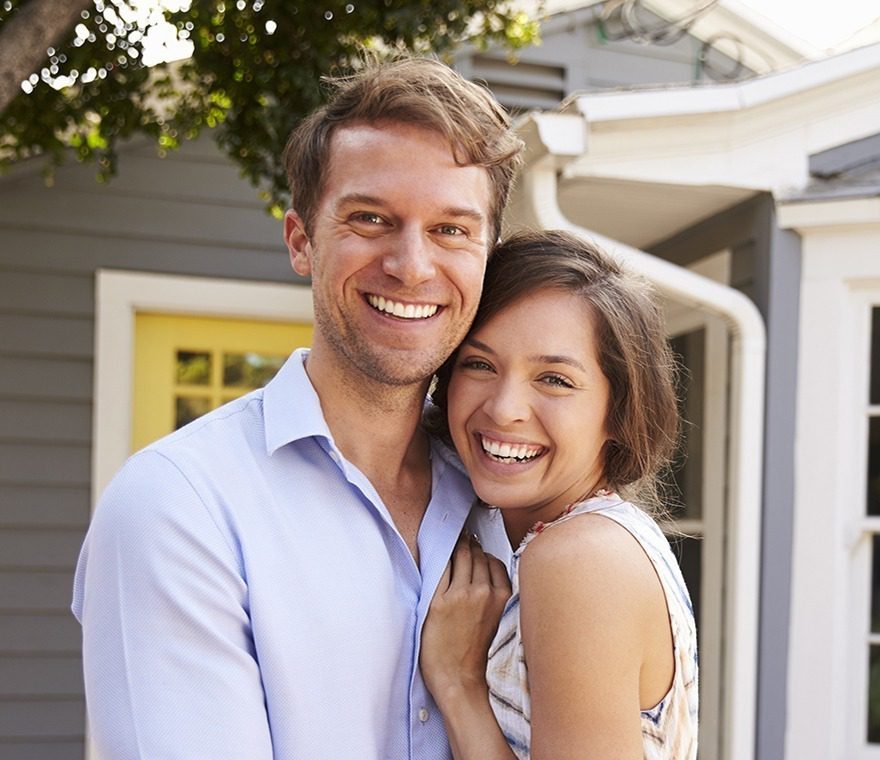 No Insurance? We Have You Covered.
See how simple and affordable better oral health can be!
Adult plans start as low as
DeBary Dentistry
Honest Dentistry From People Who Care
DeBary Dentistry can meet a wide range of dental needs from family dentistry, cosmetic dentistry, implants, Invisalign®, orthodontic services, oral surgery, periodontal services and endodontic services. Patient comfort and care are our top priority, and we go to great lengths to provide a pleasant environment for you.
We accept a wide range of PPO dental insurance plans, cash, check and all major credit cards. We also offer a low-cost in-house discount plan to save you money on your dental care!
Our office is located in the DeBary Professional Center Plaza (Directly across the street from the Walmart Neighborhood Market on 17-92).
DeBary Dentistry serves DeBary, DeBary Villas, Woodbound Lakes, Surrey Run, Swallows East, Glen Abby, Orange City Estates, Orlandia Heights, Springview, Volusia Park, Parkview Heights and Orlando And More!
DeBary Dentistry
190 N Charles Richard Beall Blvd, Suite 101
DeBary, FL 32713
Same-Day Appointments
Have a dental concern or emergency? We'll be happy to see you the same day.
Se Habla Español
Hours of Operation
Monday: 8am–5pm
Tuesday: 8am–5pm
Wednesday: 8am–5pm
Thursday: 8am–5pm
Friday: Closed
Saturday: Closed
Sunday: Closed