DeBary Dentistry
Honest Dentistry From People Who Care
Virtually Pain-Free Wisdom Teeth Removal in DeBary
Wisdom teeth are the last teeth to develop in an adult's mouth.
Routine dental cleanings and exams at DeBary Dentistry can prevent issues caused by plaque buildup on your teeth and under the gum line.
The cost for a dental cleaning and exam is inexpensive compared to a root canal or tooth extraction.
Sometimes, they never come in at all. But if they do, they are often accompanied by problems.
Extracting or pulling wisdom teeth is very common. Problems with your wisdom teeth are not your fault. We are happy to help you with any of these issues:
Tooth pain
Underdeveloped teeth
Infections
Incorrect growth (growing in sideways)
Impaction (they can't break through the gums)
Crowding problems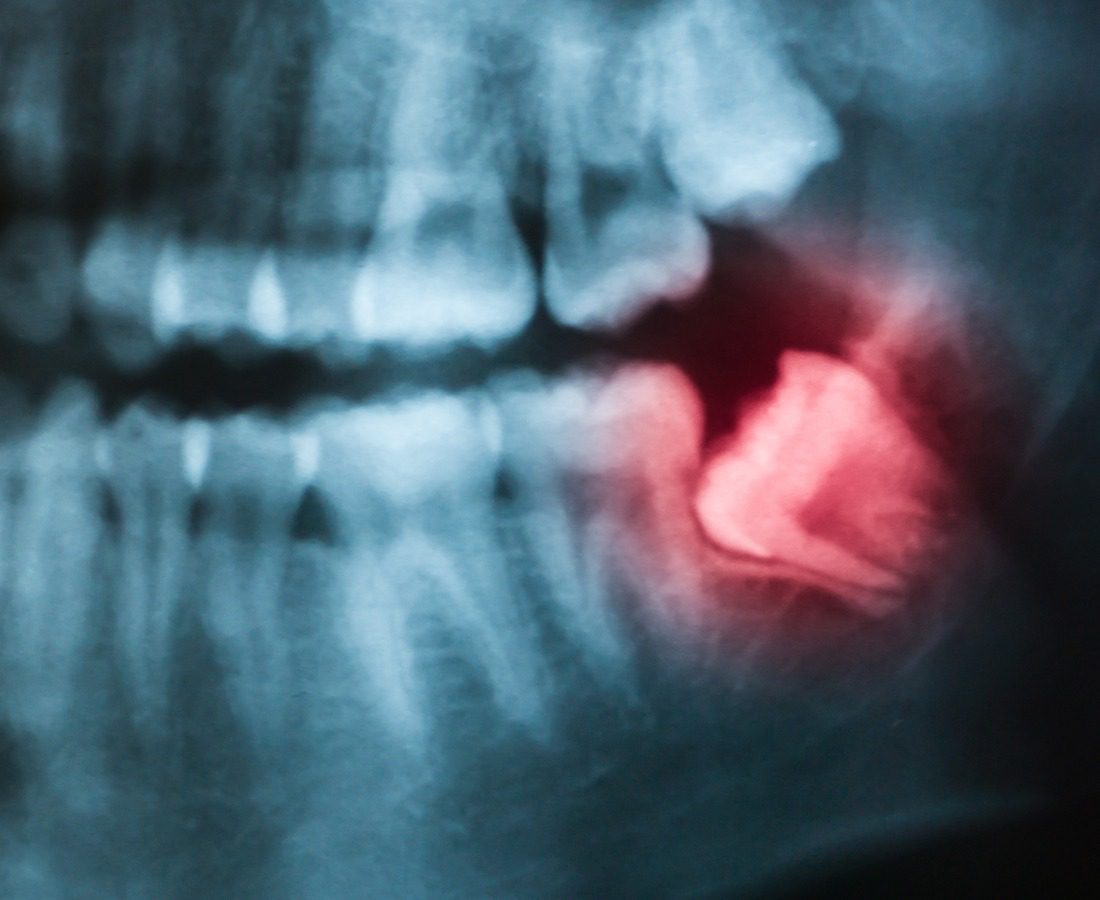 When wisdom teeth attempt to grow into the mouth, you may experience several issues.
Impacted wisdom teeth can lead to pain, discomfort, and overcrowding of your teeth. Wisdom teeth are located so far back in your mouth that it can also be a struggle to keep the clean and free of plaque, increasing your risk of tooth decay.
You can relax knowing your wisdom teeth removal
is in excellent hands here at DeBary Dentistry.
We Want Your Whole Family to Have a Healthy Smile!
Contact Us Today for Appointment
Sedation Makes Your Experience Relaxing and Pleasant
We want all of our patients to have the most comfortable dental visit possible.
Dental sedation can provide a calm and smooth surgical procedure.
Oral conscious sedation is a small pill that you'll take before your appointment. By the time your appointment begins, you'll feel very relaxed and even sleepy. You won't remember much about your appointment afterward.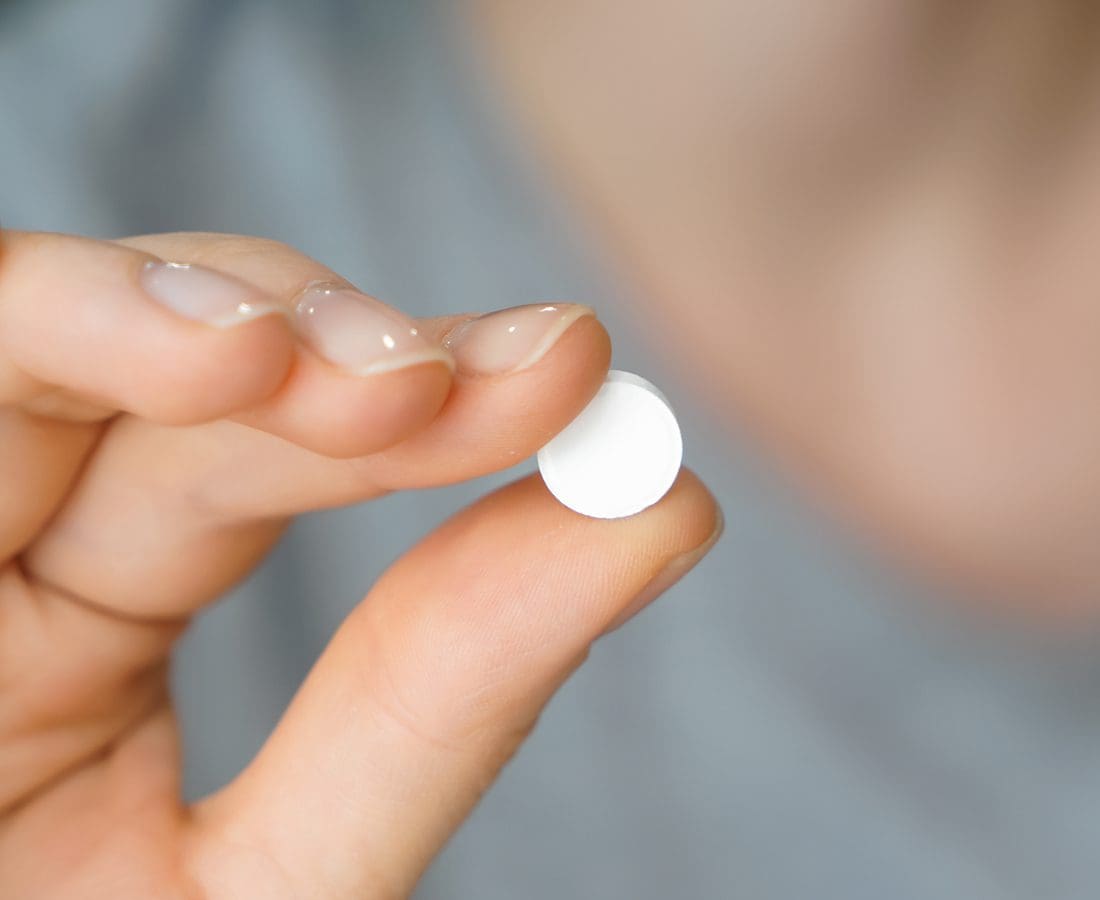 We Want Your Whole Family to Have a Healthy Smile!
Contact Us Today for Appointment
Flexible Payment Options For High-Quality Dental Care in DeBary
For your convenience, DeBary Dentistry accepts:
A wide range of PPO dental insurance plans - click here to see which insurances we accept
Cash and check
All major credit cards, including MasterCard, VISA, Discover, and more
We do NOT accept HMO or Medicaid plans.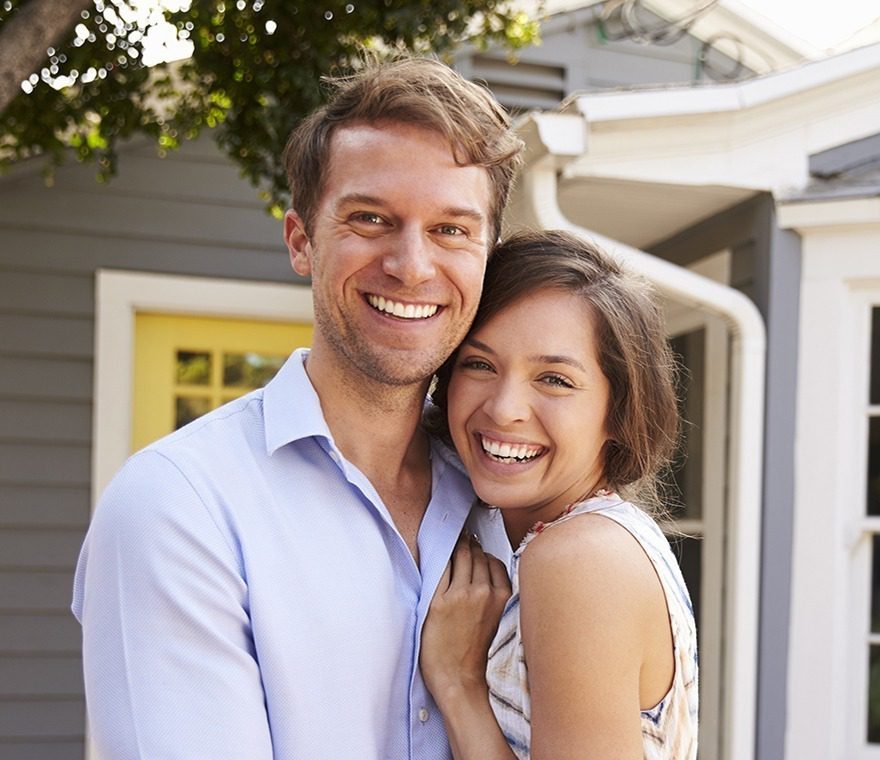 No Insurance? We Have You Covered.
See how simple and affordable better oral health can be!
Adult plans start as low as
DeBary Dentistry
Honest Dentistry From People Who Care
DeBary Dentistry can meet a wide range of dental needs from family dentistry, cosmetic dentistry, implants, Invisalign®, orthodontic services, oral surgery, periodontal services and endodontic services. Patient comfort and care are our top priority, and we go to great lengths to provide a pleasant environment for you.
We accept a wide range of PPO dental insurance plans, cash, check and all major credit cards. We also offer a low-cost in-house discount plan to save you money on your dental care!
Our office is located in the DeBary Professional Center Plaza (Directly across the street from the Walmart Neighborhood Market on 17-92).
DeBary Dentistry serves DeBary, DeBary Villas, Woodbound Lakes, Surrey Run, Swallows East, Glen Abby, Orange City Estates, Orlandia Heights, Springview, Volusia Park, Parkview Heights and Orlando And More!
DeBary Dentistry
190 N Charles Richard Beall Blvd, Suite 101
DeBary, FL 32713
Same-Day Appointments
Have a dental concern or emergency? We'll be happy to see you the same day.
Se Habla Español
Hours of Operation
Monday: 8am–5pm
Tuesday: 8am–5pm
Wednesday: 8am–5pm
Thursday: 8am–5pm
Friday: Closed
Saturday: Closed
Sunday: Closed